tl;dr: You're doing it wrong. Use "The Six Steps" any time you practice LeetCode questions, preferably with another person. Keep an ...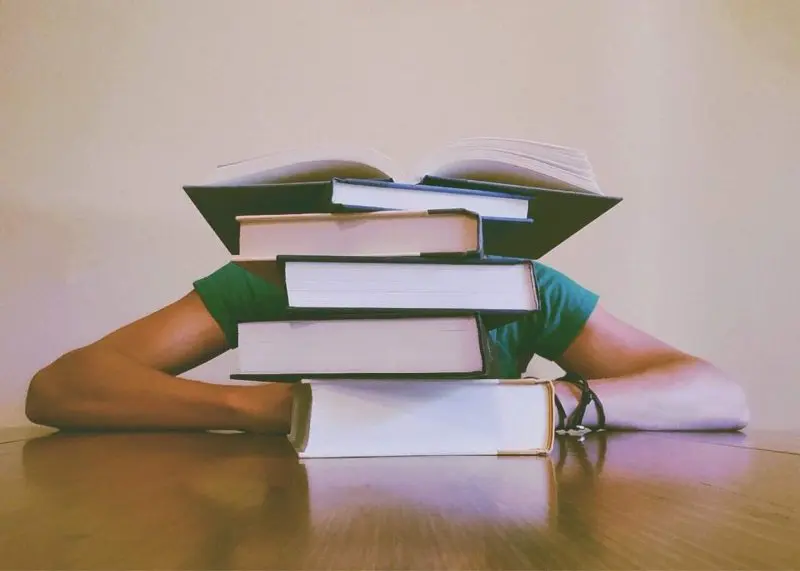 The following is my answer to the question "How should I prepare for my Google interview if I have 1 month left?" Originally posted on Qu...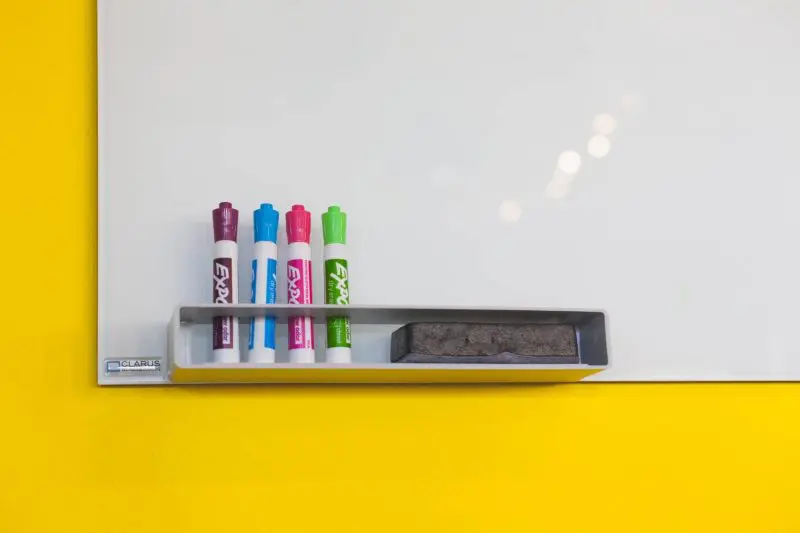 Having interviewed, coached, and sat on hiring committees with many candidates during my three year tenure at Google, I've learned a lot about what...
Load more posts
No more posts to load!