During this short video, I will walk you though two of my favorite interview strategies. I'll show you how to use the STAR technique (Situation...
Last week, I invited Twitter followers to ask questions about my experience with Google. The following is an edited transcript of the exchange th...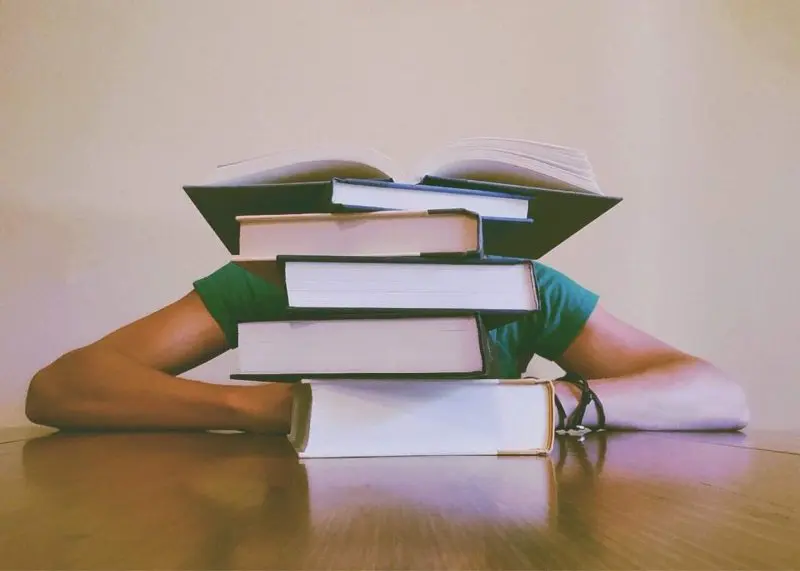 The following is my answer to the question "How should I prepare for my Google interview if I have 1 month left?" Originally posted on Qu...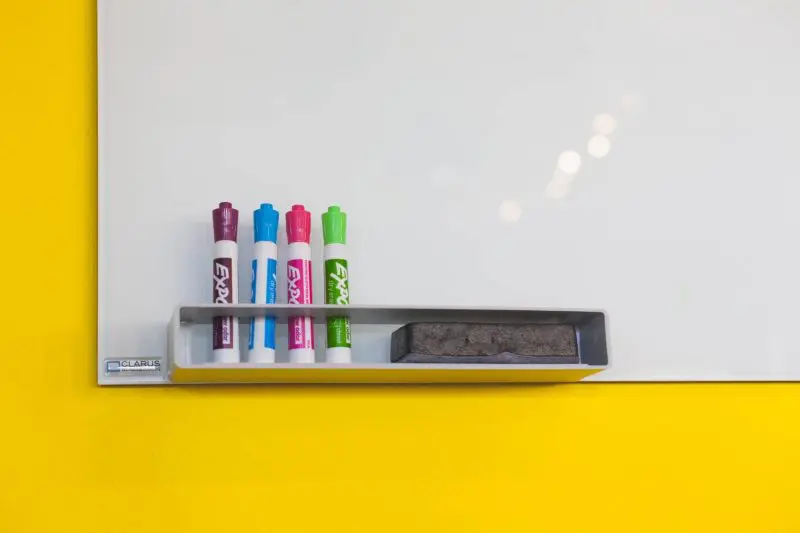 Having interviewed, coached, and sat on hiring committees with many candidates during my three year tenure at Google, I've learned a lot about what...
What is it like to be a black employee at Google? originally appeared on Quora on April 21, 2016. It has been republished here with edits. Thanks for ...
"Google would never hire a person like me." That's what I told myself as I walked away from the college campus recruitment booth in 2005. I was ...
Load more posts
No more posts to load!